Light Consciousness Expo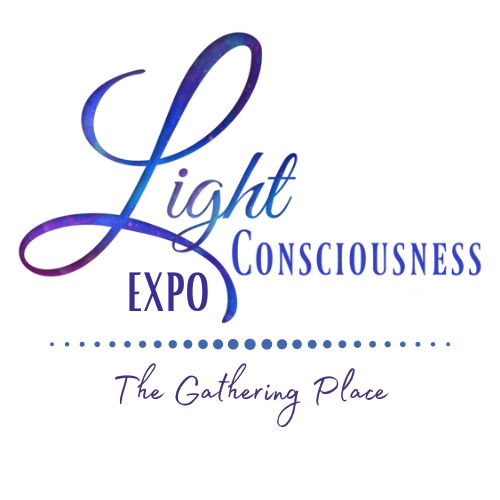 March 20 & 21, 2021
Saturday 10 a.m. to 7 p.m. | Sunday 10 a.m. to 7 p.m.
Carlisle Hotel & Conference Center in Sarasota, Florida
Exhibitors' Hall 
Book Signings – Readings – Jewelry – Crystals & Gemstones
Immerse yourself within the joyous, diverse atmosphere where authors, artisans, readers, energy healers and more are gathering to exhibit their services and merchandise.
This will provide you a unique opportunity to meet our event presenters prior to or after their presentation. http://www.sherrylord.com for more info.