If you've been searching for a spiritual leader who can support you 1:1 to achieve:
Living your GREATEST, GRANDEST, most authentic life
Having incredible vibrant health
Living in joy and happiness EVERY DAY
Having deep, amazing transparent relationships that nourish your soul
Having a career that is aligned with your soul's priorities
Leading with power, flow, clarity—fully trusting your own intuition
You've come to the right place.
If you're ready to unlock the amazing INFINITE POTENTIAL that lives inside of you, Lara Jaye will connect to the spiritual realms as well as support you to tap into your own guidance—your gut, your intuition, your spidey-senses (or whatever you call it), your EDGE in life and business—as it always has the perfect answer for you. Begin TODAY to unlock the code to living your ideal life!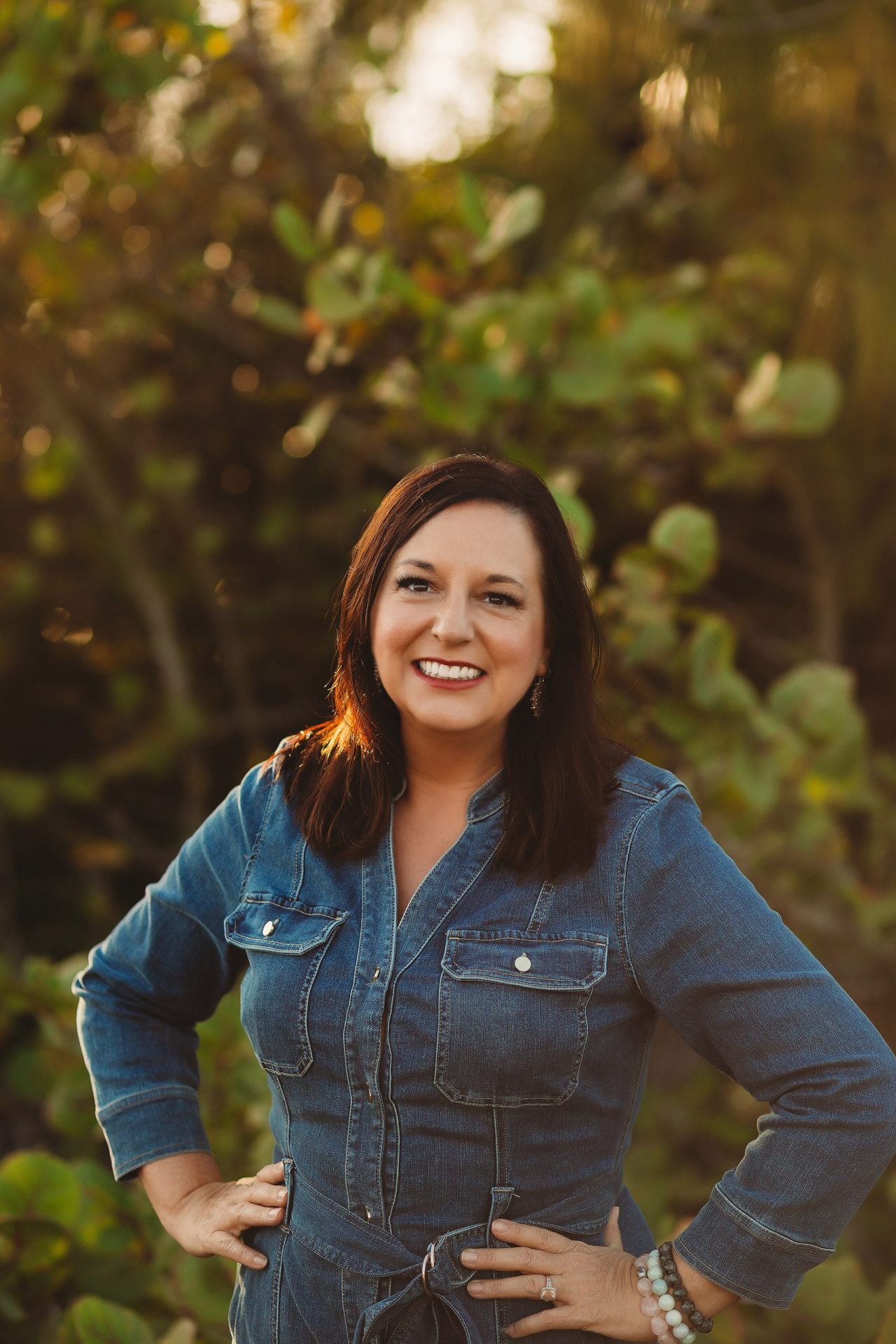 Benefits of Working 1:1 with Lara
Enlightened and inspired next steps
Relaxed mind and body
Deeper life experiences
Increased health and wellness
Feel more alive, happy, and grounded
Expanded intuition to trust your inner guidance
Unparalleled ability to make great decisions FAST
Profound shift to a life of flow, being-ness, and power
The spiritual path isn't always an easy one and it isn't for everyone. This six-month PRIVATE deep dive will transform your life in ways you never thought possible. Limited space is available for those who fully commit to their growth. Lara will be your mirror, lighting the path for you.