Energy is POWER.

 
W

hat would you like to have the POWER to do?
Whether private or group coaching, all sessions begin wth a 1:1 Private Session. Book Yours BELOW.
In our sessions, we'll look at:
Your purpose.
Working with your spirit team.
Healing.
Light Language.
Light Language activation– if interested.
Energy Clearing.
Uncover YOU and your power within.
Creating your IDEAL life.
Helping you know your NEXT BEST STEP.
Crystal clarity on who you are and what you stand for.
Examine your frequency and vibration.
Anxiety and stress in your life.
Release obstacles to health, money/wealth, relationships.
Release addictions
and much MORE!
Begin TODAY to unlock the code to living your ideal life!
Begin TODAY to release your stuck energy and shift the subconscious programs that are running you down a dead-end track.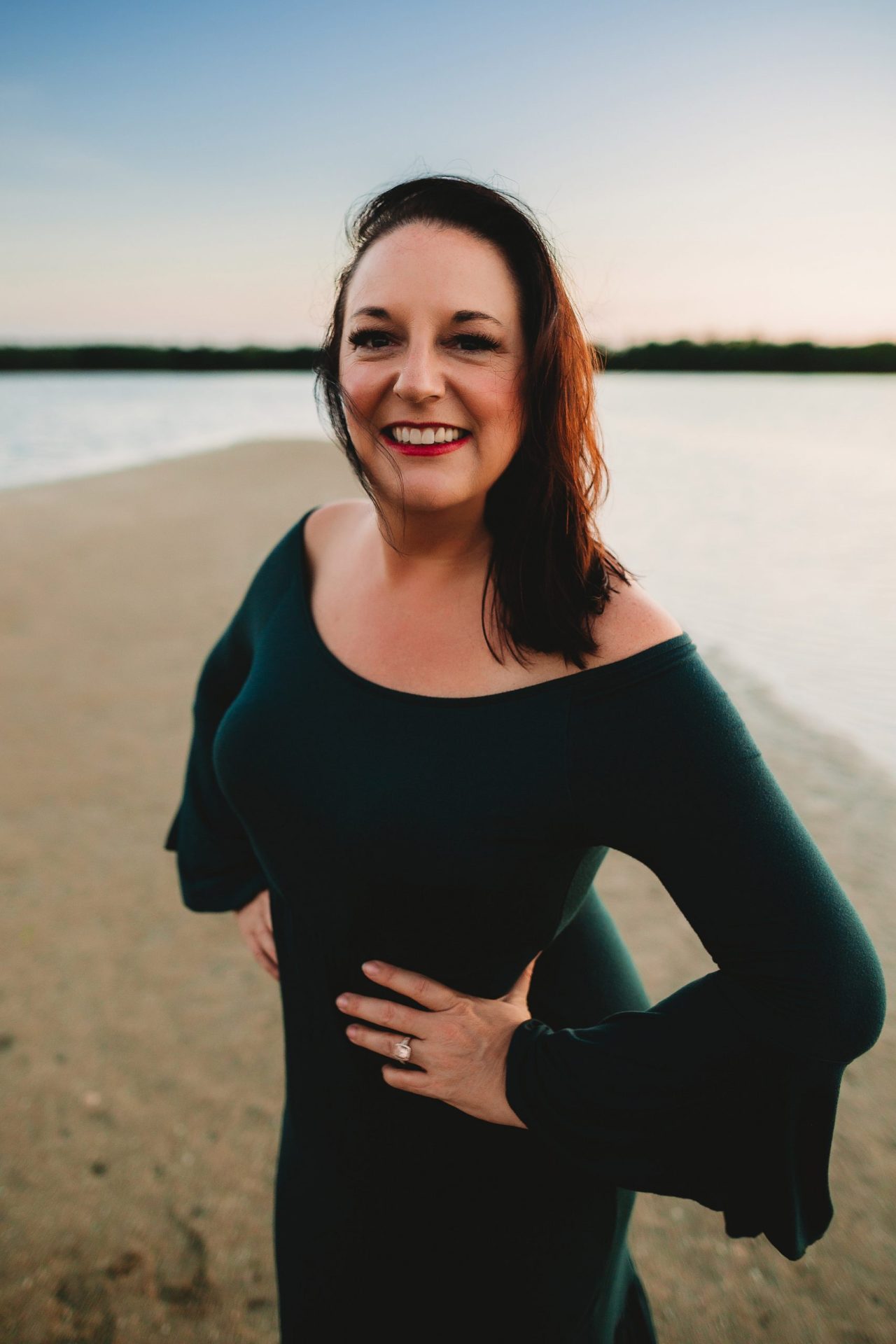 Includes…
13 sessions–over the phone to conveniently serve you and your schedule.
All sessions are recorded for your convenience and kept in a private dropbox folder, if you'd like them. 
Spread out over 1-6 months. Go your pace.
Welcome Gift–hand picked and prayed over by Lara.
Exclusive Retreat & Live Event Discounts.
DIY House Clearing ebook.
Access to Shining Soul Clearing —21 hours of teachings and meditations + Lara's Top 10   30 minute Light Language Meditations.
Energy Clearing Club Meditations Membership for 6 months to support you.
'Top 10 Spiritual Practices for Busy Leaders' ebook and video teaching.
'Don't Limit You' ebook.
Unlimited email/text support in between sessions (during office hours, allow 24 hours for response time in certain cases).
Prerequisite:  
An intuitive energy session. Book below and express your interest as well in Private Coaching. Together you will determine if this program is for you.