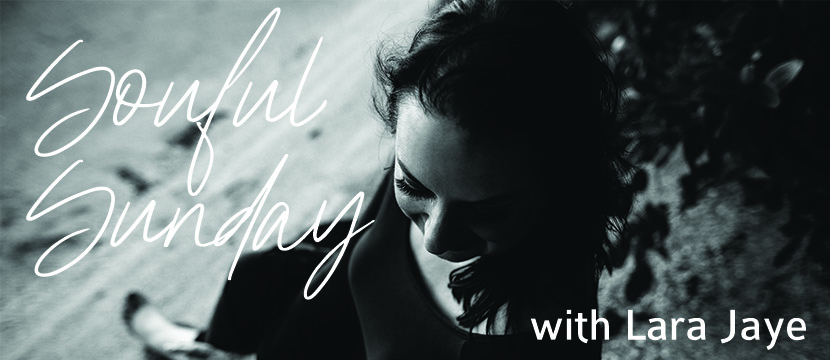 Welcome to the Souful Sunday Podcast 
Lara's real world experience with the invisible realm is unparalleled. Learn the science behind how you can harness the power of the unseen to create shifts in your own life, business and community. The 

Souful Sunday Podcast 

presents tools and tips on navigating the shift for the compassionate and conscious community. 
Including shifting from…
struggle to flow
doing to BEING 
stress to peace
confusion to clarity
competition to cooperation and connection
chaos to POWER 
Lara's unique, eye-opening and insightful podcast will peel back the layers of the unseen forces around us that keep you stuck and stagnant in your work, relationships, and even your family dynamics. By connecting with this invisible world of energy, Lara creates a unique strategic edge to help you transform your fast paced life while laying a foundation of integrity, humility, and transparency. Each episode also incluldes a light language meditation.