In all of Lara's dynamic presentations she hones in on the single factor that will transform a person's life—learning to master their own energy.
Whether it's a conference or corporate event, Lara's relatable, inspiring messages will motivate your audience to fine-tuning their own personal energy fostering extraordinary balance and extreme clarity. Audience members will each feel their own shift during the presentation and the impact will continue for decades later. Lara raises the energy in every room she speaks in while the ripple effect spreads through each participant.
The audience's energy will SHIFT in an instance while feeling:
-lighter
-increased focused
-expanded intuition
-lowered stress
-release of unprocessed emotions and non-serving beliefs
-decreased stress
-And, MORE!
Signature Speaking Topics
Master Your Energy: 
Transform Your Life & Business
Within your energy field are the secrets to happy relationships, financial success, emotional intelligence, clarity and vibrant health. Lara sheds light on the secrets our energy fields' hold as well as the influence our 'spaces' (homes, cars, work) can have on our daily life. Prepare to be fascinated and excited to understand your own energy field while learning tools and tips to keep yourself clear. Once you tap into it, physical reality shifts in ways you've only dreamed of. Answers become available, clarity returns, healing integrates, intuition expands, life balances out, and business opportunities expand.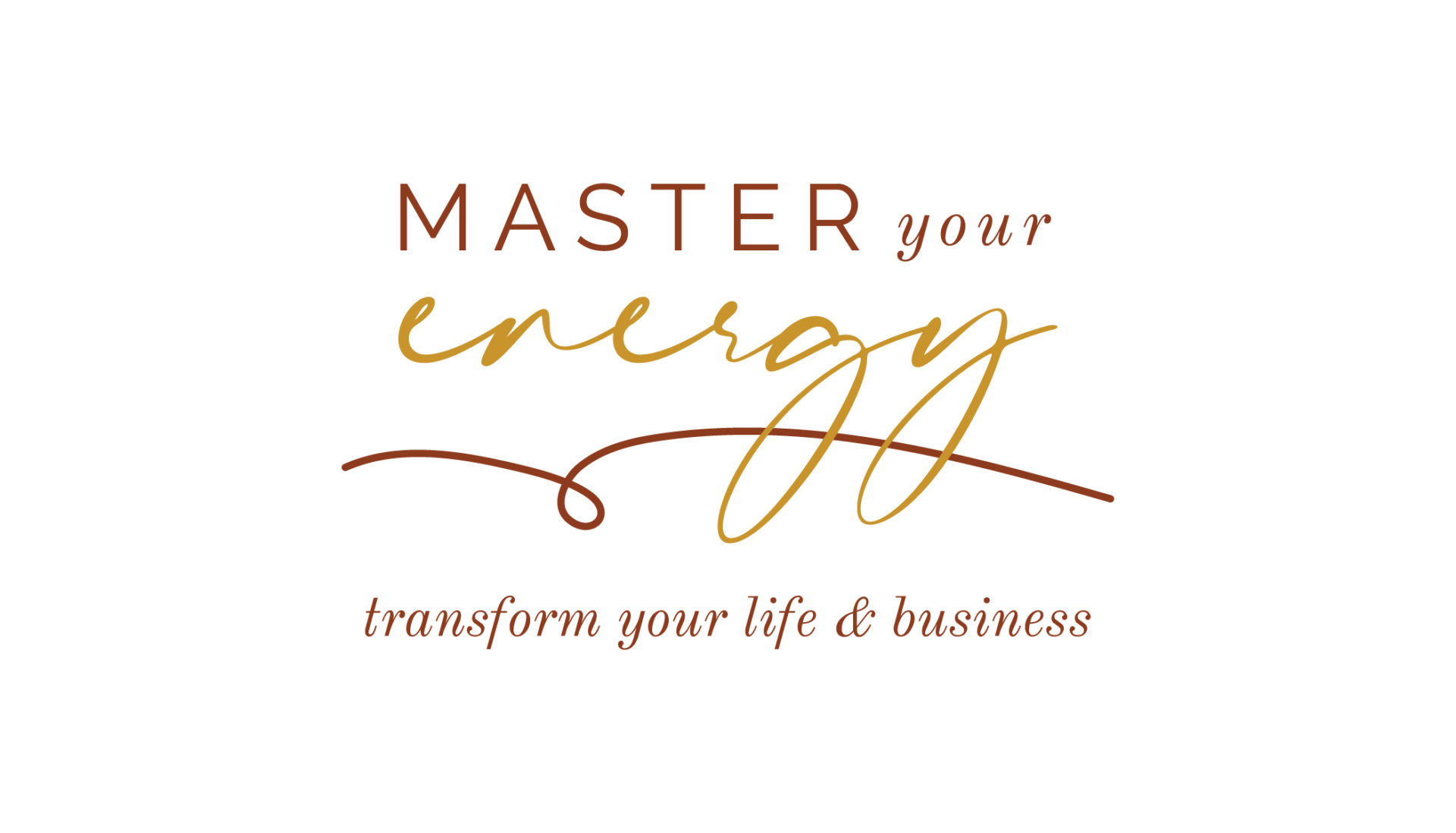 Shift the Energy of Your House
All homes, walls, spaces and land hold living energy — often disruptive. If you're struggling to sell a home or feeling off balance in your home, come learn the why, when, how, and best tools to use to clear your space. Transform the heavy, stagnant energies into lighter, more peaceful, and happier energies. Participants will be mesmerized with curiosity and amazement during this unique, eye-opening and insightful workshop as Lara peels back the layers of the unseen world around us.