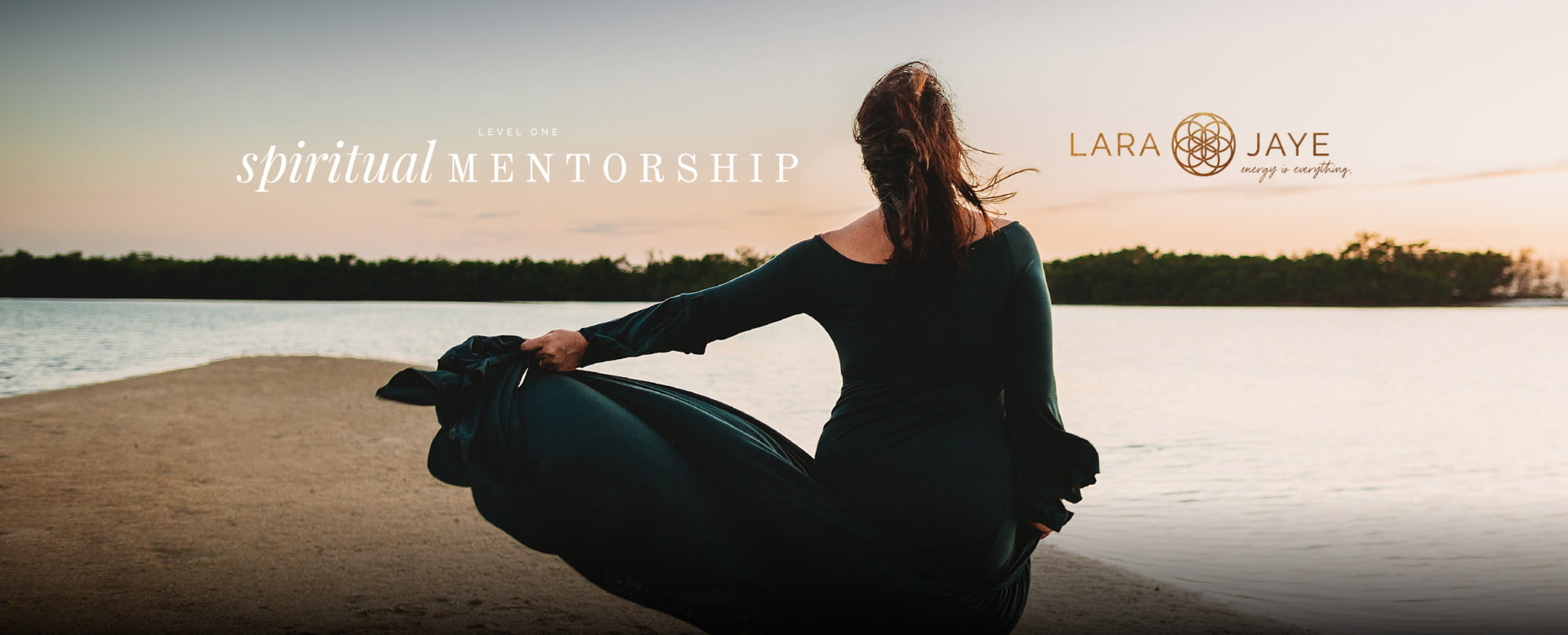 Level 1 Spiritual Mentorship
Next one begins January 2021– Apply now to be considered.
Take your life and spiritual business to the NEXT LEVEL.
Bring your gifts to the world, make money without sacrificng your health, family or relationships.  
The spiritual path isn't always an easy one. Especially if you're searching on your own, by yourself.  This 6-month deep dive will transform your life, business, and relationships in ways you never thought possible.
The themes below are my general guideline (in no particular order). I follow my guidance on what is needed and when. Divine messages through myself and Light Language are directed towards specific areas in your life such as relationships, confidence, power, financial abundance and living in FLOW.
This work isn't for everyone. I have limited spots for only a few that are 100% IN. If YOU are 100% IN, I'm your mirror– 100% committed to your growth and holding space while lighting the path for you. Only you are responsible for the outcome of your life. No matter whether you choose, the Silver, Gold or Platium Package below and if after you apply and we both agree it's a solid GREAT fit, we will have plenty of group and 1:1 private time for healings, clearings, activiations, direction, strategy, tools and tips.      
Benefits of Lara's Spiritual Mentorship
Extraordinary Life Balance
Enlightened and inspired next steps
Expanded intuition to trust your inner guidance
Unparalleled ability to make great decisions FAST
Profound shift to a life of flow, being-ness and power
Relaxed mind and body
Deeper- rich life experience
Increased health and wellness
Feel more alive, happy and grounded
I want to take my healing abilities to the next level.
I know without a doubt I want to take my spiritual business to a higher platform in the world.  
I have spiritual gifts that I want to expand. 
I want to create a life and business that fills my soul. 
I want my work to FIT into my life, not the other way around. 
I have a vision for healing bigger than just myself. 
I have a desire to be activiated to light language OR open to the presence of it.
I have a desire to increase my vibration and frequency to be in alignment with my infiinite potential and soul's priorities.
I am open and receptive to a spiritual coach who will lovingly help me see any blind spots and clear them. 
I am eager to hold the light on the planet with strength, resilience and love. 
I have a desire to learn how to stay about the chaos of the world and not be triggered or react.  
I am willing to do the inside job work of 'know thyself' so I can have that edge in my life and business.
I have a desire to put self care first and give from the overflow.
12 LIVE Online Group Sessions ($6000 Value)  2 each month for 6 months. 

6 private sessions 55 min –1/month ($2400 Value)

Energy Clearing Collection ($111 Value)

Energy Clearing for More Wealth & Abundance Course ($97 Value)

More Than Enough Online Course ($47 Value)
Although the inner work seems simple, it's not easy.
I invite you to allow me to hold space for you while teaching you key elements and tools to ensure a rock solid spiritual business.  
"Working with Lara has changed the trajectory of not only my life, but my husband and children's lives as well. She is most definitely my lifelong mentor, coach and friend…my (not-so) "secret weapon" because I recommend her to everyone I know. Our businesses started picking up, health improvements were realized, balance was restored and we began to have tremendous clarity to move through life with a new understanding."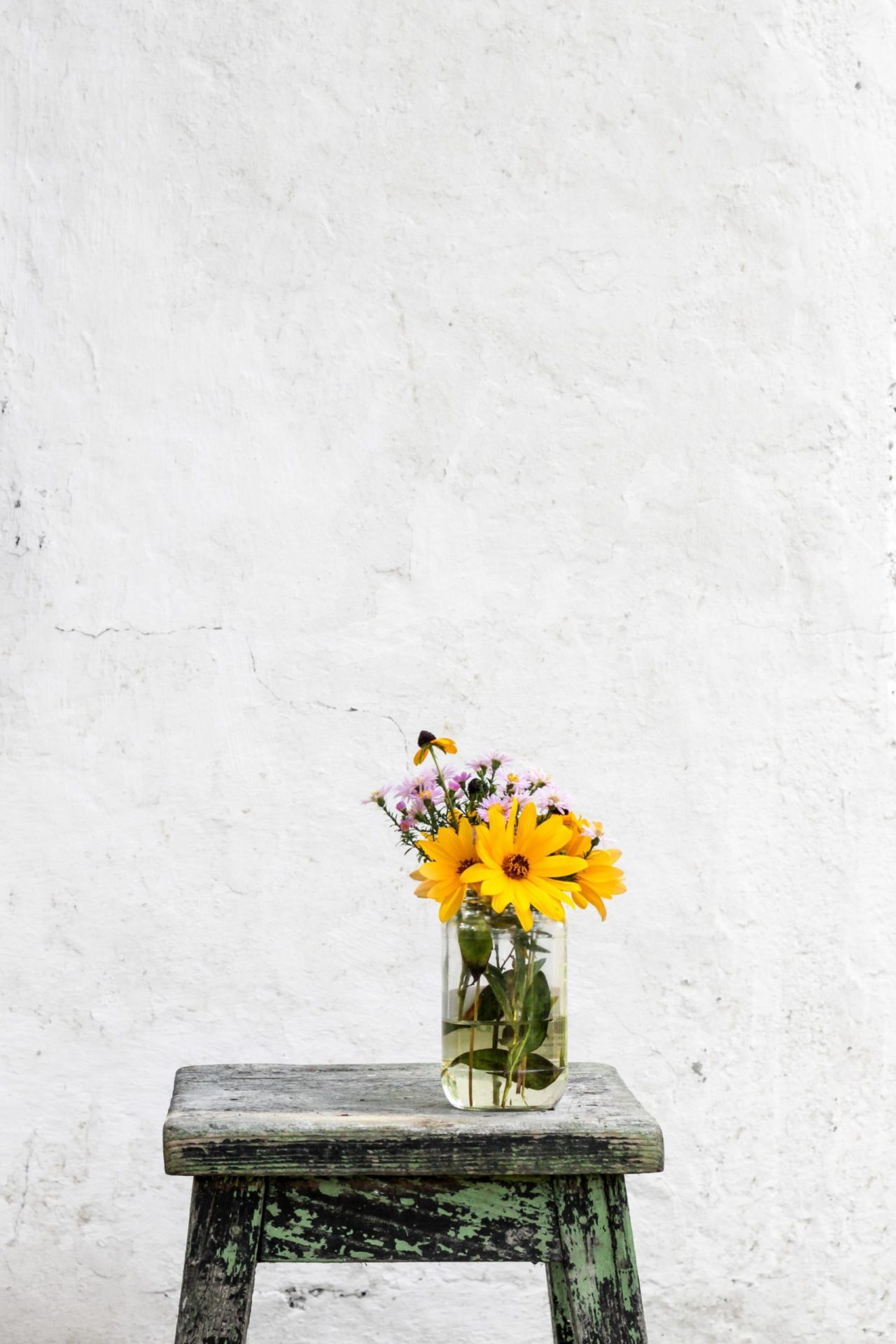 "I highly recommend engaging Lara as a strategy to wipe your energetic; mental and emotional slate clean – to recalibrate with your higher purpose, energy and clarity. Lara is very human but deeply connected to the source and spiritual realms; she has clear and direct abilities to communicate with her and your powers at be to help reshape, realign and redesign your life's purpose, mission and balance. I will definitely be working with her again! I really needed that!"
Below are general themes we will be covering throughout the next year:
Mastering the Monkey Mind
Embodiment 
Mindfulness & Meditation
Feeding Your Soul & Body
Aura Clearing
Space Clearing/Business Clearing
Clear Ancestral Afflictions passed down from generation to generation
Daily Rituals
Finding Your Inner Calm
Connecting with Your Angels and Higher Dimensions
Creating Your Ideal Life
Applying Universal Laws to Your Life
Building & Working With Your Spirit Team
Raising Your Vibration and Frequency
Living Life in Flow
Managing Your Daily Emotions
Your Vision + Purpose
Energy Healing + Clearing
Expand Your Intuition
Power of Crystals in Healing 
Power of Sound/Frequency in Healing  
Light Language
Light Language activation– if interested
Uncover YOU and Your Power Within
Energy Vampires & Other Drains
Tools &🛠 Tips for the Energy Sensitive
How to know your NEXT BEST STEP
How to Have Clarity in the Chaos
Setting Up Your Physical Space to Support You
Release obstacles to health, money/wealth, relationships
Release addictions
Using your body as a Pendulum
Imprtance of 'Grounding' Your Body
Root Energy Center (Your Foundation, safety, security and money)
Sacral Energy Center (food, sex, and creativity)
Solar Energy Center (self-esteem and your power center)
Heart Energy Center (loving yourself and others)
Throat Energy Center (communication and speaking your truth)
Third Eye Energy Center (connecting to your intuition) 
Crown Energy Center (connects to your higher self and the universe's)