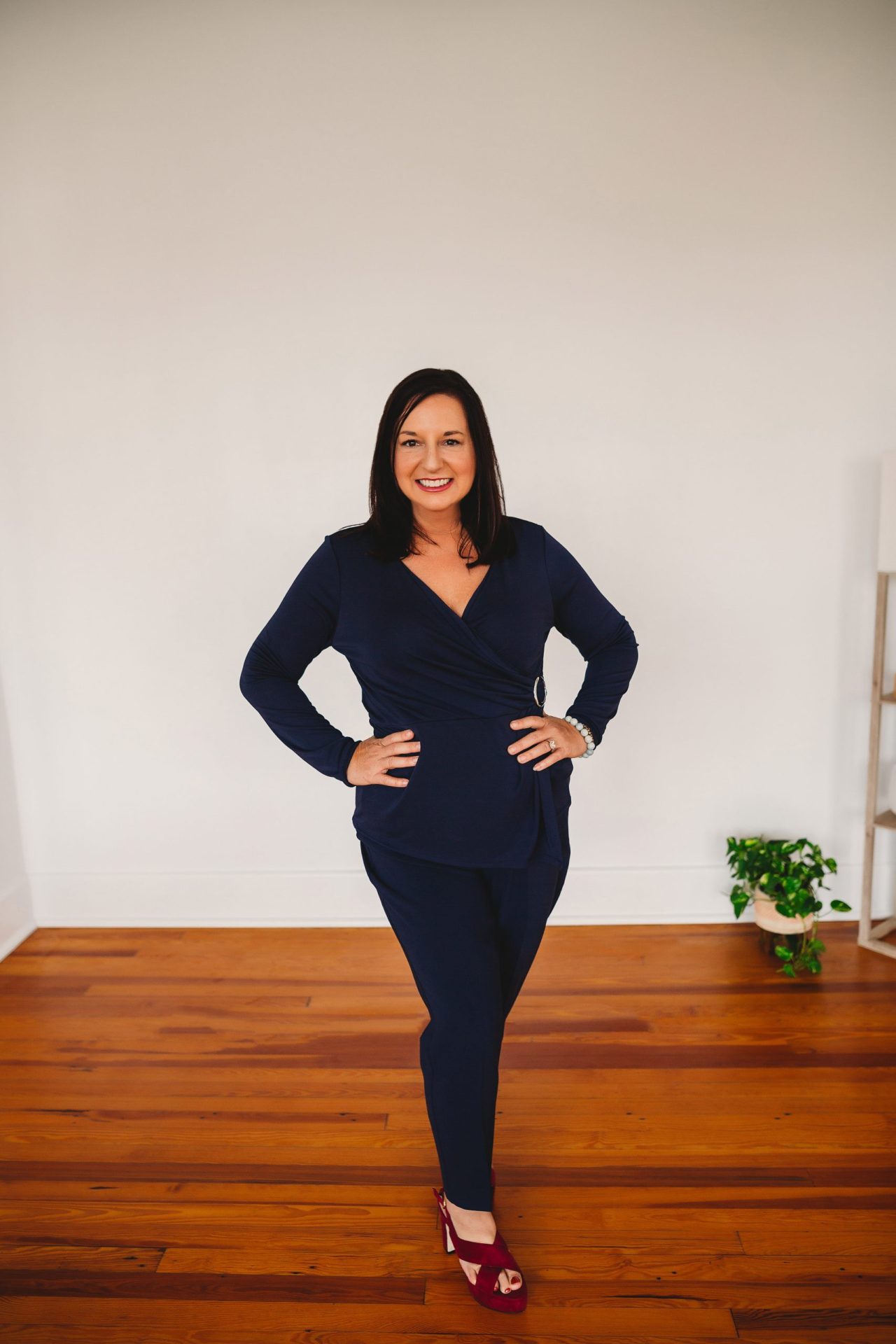 Lara Jaye is leading the global shift in consciousness from the top down. She works personally with C-suite executives, CEOs, influencers, and leaders who desire a unique strategic edge to keep up with their fast paced life.  She is an internationally sought-after Energy Master and Intuitive, and one of the few people in the world who is attuned to Light Language.
For the past decade, Lara has dedicated her life to studying, understanding and communicating with the unseen powers that surround us. Tapping into this invisible energy is a gift she's had since birth. Lara has discovered how to communicate with these energies and show others how to do the same. Doing so can shift the vibration of a situation and foster extraordinary balance and extreme clarity. Lara shares that when we communicate with those energies and lead from this place, we're able to master the invisible, and in turn, our physical world.
Lara is a master of reading and moving energy. By combining energy healing and utilizing Light Language, Lara moves stuck energy (imprints, beliefs, patterns, entities, spirits) from people, places, land, and businesses. Her roles include Intuitive Advisor, International Best-Selling Author, Healer, Speaker and Podcast Host.
Lara is a Butler University graduate (Indianapolis, Indiana), iCoach University certified, and Reiki Master/Teacher. She is passionate about helping people connect with the energetic world. Lara loves living by the ocean and spending time with her family.
The first day I met Lara, I could tell she was real. And she gets it and she gets me. Her energy is magnetic! You can feel how positive and excited about life she is. She's been through something difficult and came through on the other side. 
I have been transformed 100% by working with Lara. I'm so positive about life now. I'm doing less pushing to the next goal I have to "get to" and instead enjoying each moment I'm in. Me, 6 months ago and me now are two completely different people. I am genuinely now making sure I am conscious of who I am on a daily basis—all thanks to working with Lara.
She's smart, sassy, funny, and soulful with wisdom beyond what we know. Sure, she has business smarts and is used to working with C-Level people, but she is able to distill any problem or hurdle into bite-sized pieces and make so-called obstacles into opportunities for growth. Lara seemingly takes these blinders off of your face, figuratively smacks you across the face with a velvety hand, and releases you into the open to make you free to be the person you were meant to be in this world. It's a liberating experience that can change your life.
Lara just gets it. She is able to relate to any experience — and I mean any experience, whether you're a man or woman — and can help you breathe for a moment and assess the situation. There is an instant connection that only takes five minutes or less with her. With Lara, there is no "let's stay in touch" — there's a "we're already in touch." Her spirit just draws you in like an old friend and brings peace.
The best thing about working with Lara is you feel safe because she's walked in your shoes.
I was drawn to Lara and knew I needed her in my life, but wasn't sure in what capacity. She took time to meet with me and we figured out a plan together that was a combination of business and personal.The short term results were immediately feeling a sense of a weight being lifted from my shoulders. The long term results have been that numerous. Employees that needed to be gone, left by themselves. The employees that stayed raised their awareness and vibration. And money wise, we are up $70,000 in 6 months compared to last year. Lara has created an energy of healing and raised our vibration on a personal level which has translated into an elevated business and overall environment. I am forever grateful to Lara and her gifts she chooses to share with the world.