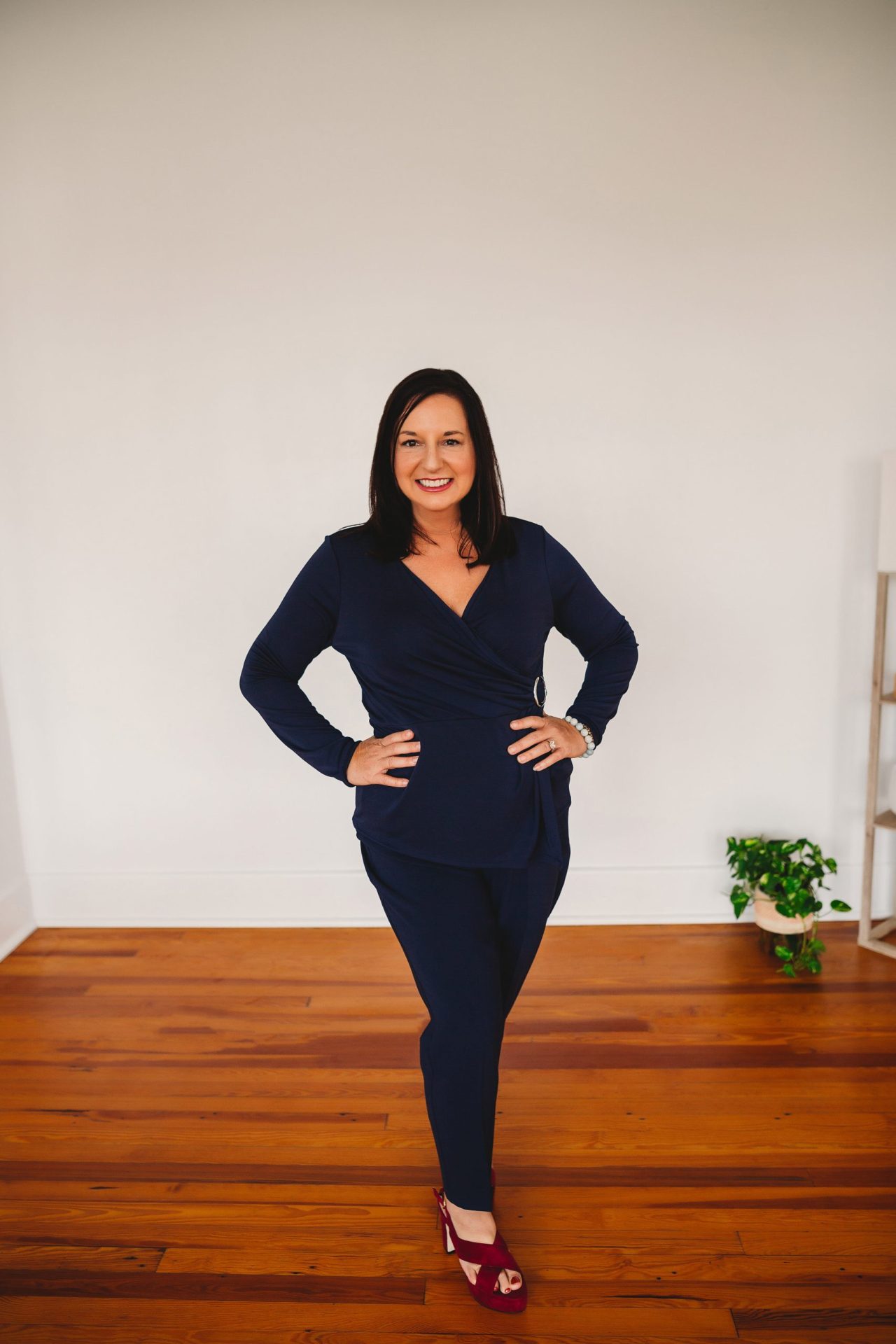 International Spiritual Lifestyle Coach • Intuitive Advisor • Healer
Lara Jaye is a sought-after spiritual guide, podcast host, and a Light Language pioneer. Lara is a master of reading—and releasing stuck—energy that contains the blueprint which drives all your perceptions in every aspect of your life: relationships, finances, health, home, and business. She discovers answers to her clients' most burning questions and desires by tapping into universal energy, which fosters extraordinary balance and extreme clarity.
In her #1 best-selling Amazon book, More Than Enough: Discover Your Limitless Potential and Live Your Bravest Dream (2015), Lara guides others through transition while reaching for their bravest dream. In her international best-selling books she co-authored, Midlife Transformation: Redefining Life, Love, Health and Success (2016), Lara tells her story entitled "God-Spark" and in the most recent book, Courageous Hearts (2017), Lara describes her courageous path in "Finding My Happy."
Lara believes that the world can be transformed when ONE leader looks within and CLEARS what's holding her back. Are you that leader?
To check out her C.V., visit her LinkedIn profile.
Meet Lara..
Spirituality has always been my passion. Even when I was little girl, I didn't want to miss church. There was something special I received there that helped me through the week ahead. In early adult-hood I began to teach Bible studies, lead a mom's group, and volunteered myself until my health began to suffer.
From the outside-looking in, I was living a Facebook "picture perfect" life. I was a pillar of the community, enjoyed a beautiful house, fabulous vacations, owned my own company, successful husband and two amazing boys. However, what was really happening behind closed doors no one knew.
I didn't recognize myself or my life.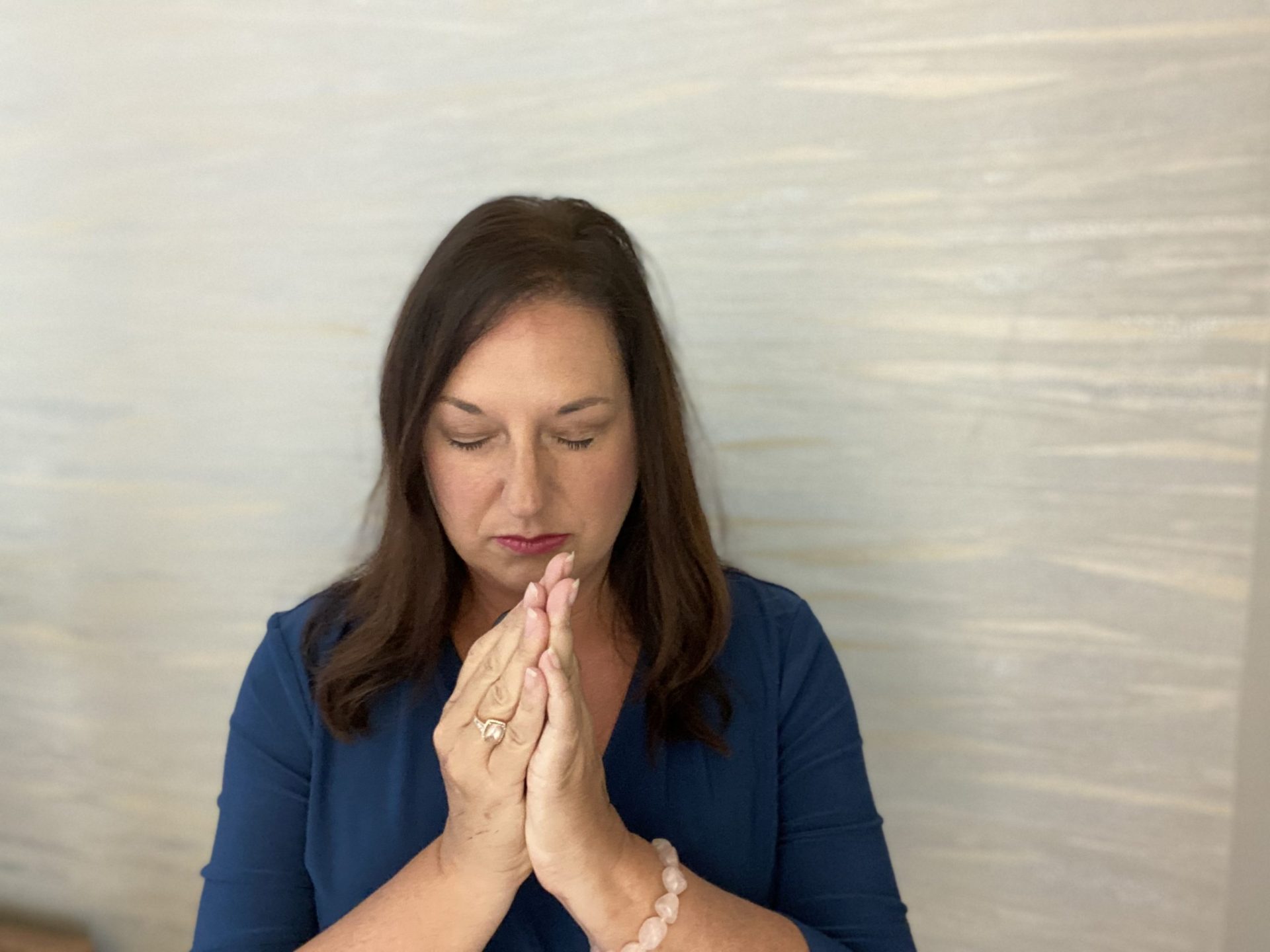 Within our energy fields are the secrets to having happy relationships, making GREAT decisions, financial stress or success, and vibrant health plus more.
Whether I'm speaking, teaching an online course, recording my podcast, clearing your house or advising, my commitment is to helping you find your own POWER within.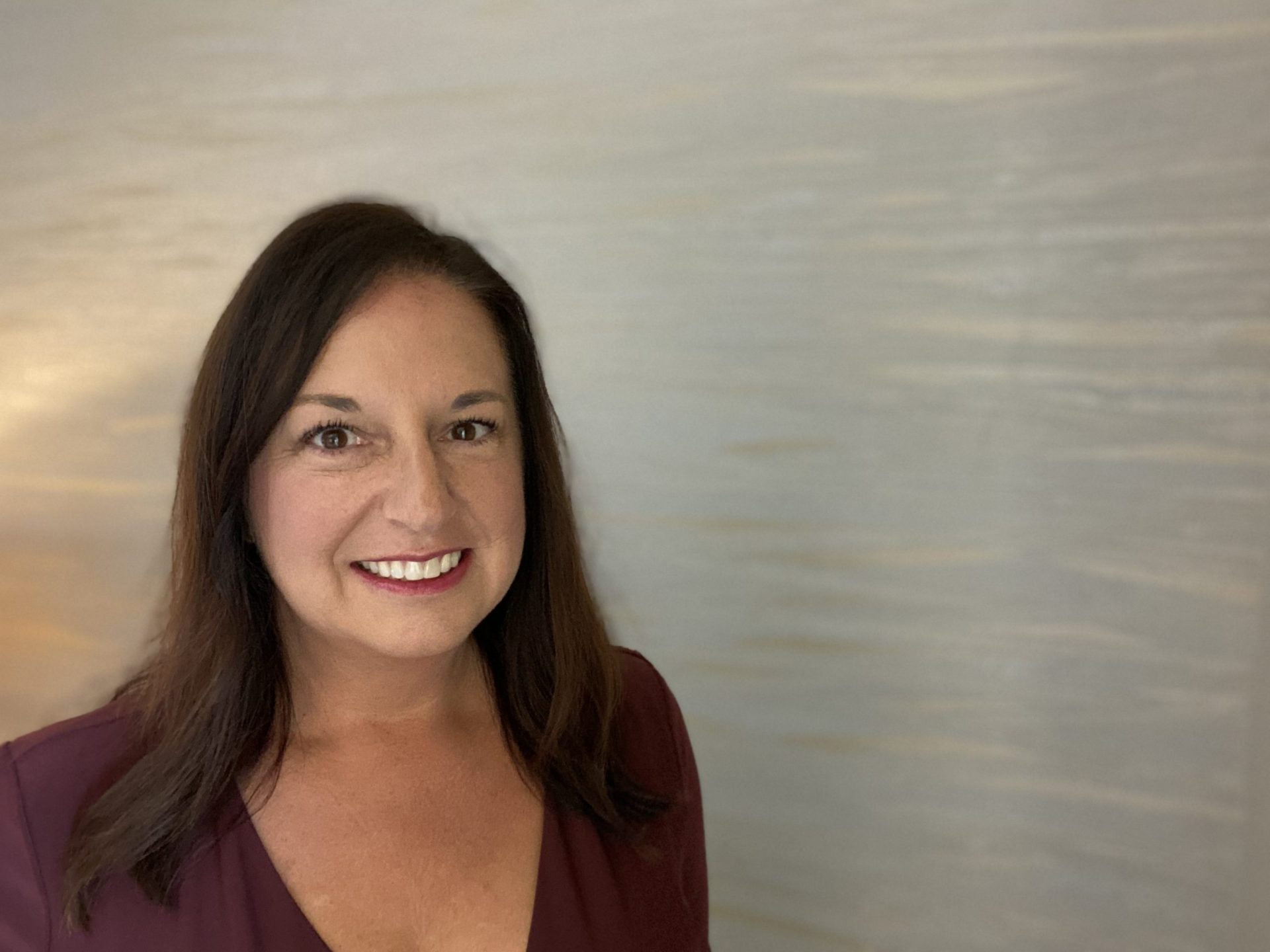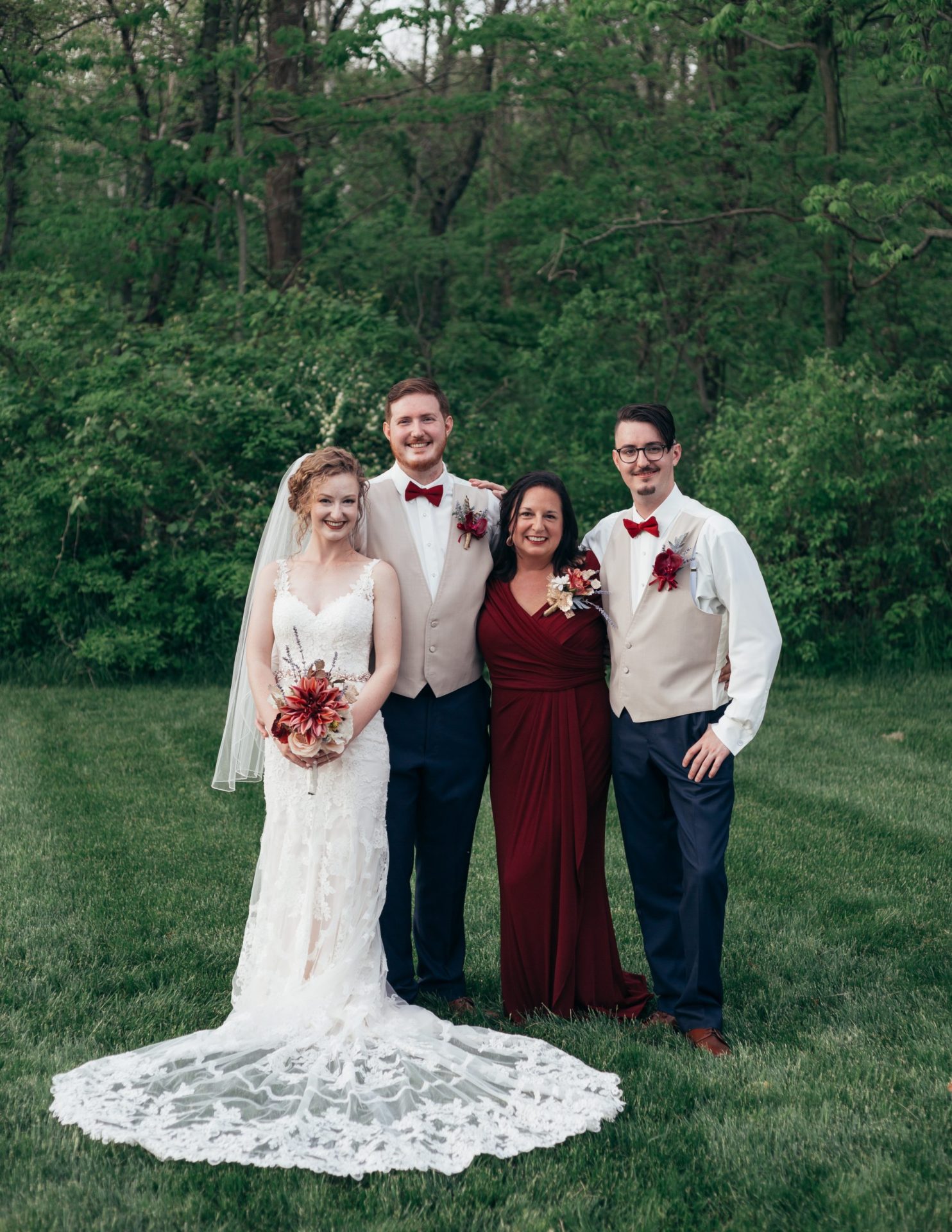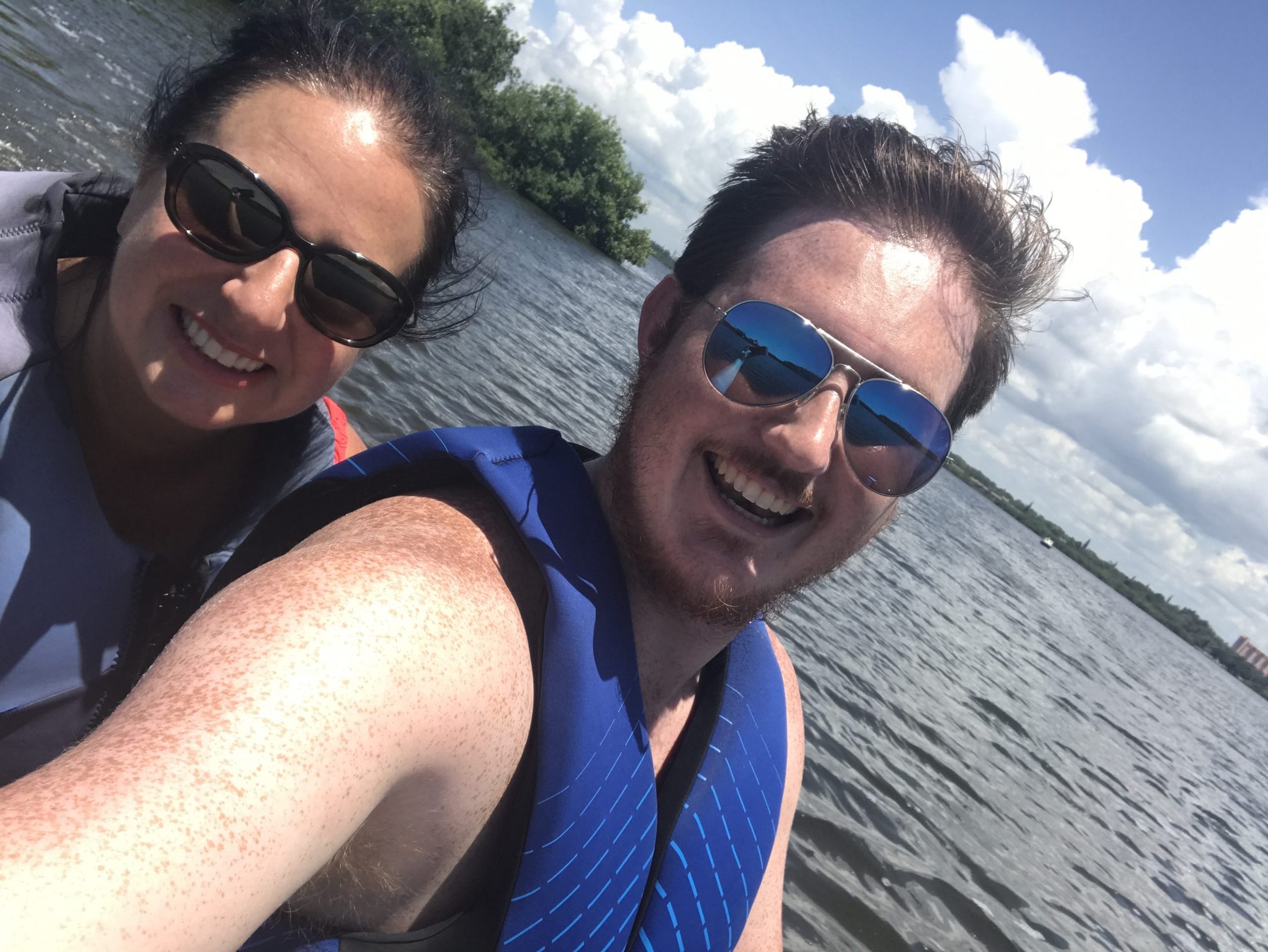 Energy truly is POWER.
What would you like the POWER to do?      
The first day I met Lara, I could tell she was real. And she gets it and she gets me. Her energy is magnetic! You can feel how positive and excited about life she is. She's been through something difficult and came through on the other side. 
I have been transformed 100% by working with Lara. I'm so positive about life now. I'm doing less pushing to the next goal I have to "get to" and instead enjoying each moment I'm in. Me, 6 months ago and me now are two completely different people. I am genuinely now making sure I am conscious of who I am on a daily basis—all thanks to working with Lara.
She's smart, sassy, funny, and soulful with wisdom beyond what we know. Sure, she has business smarts and is used to working with C-Level people, but she is able to distill any problem or hurdle into bite-sized pieces and make so-called obstacles into opportunities for growth. Lara seemingly takes these blinders off of your face, figuratively smacks you across the face with a velvety hand, and releases you into the open to make you free to be the person you were meant to be in this world. It's a liberating experience that can change your life.
Lara just gets it. She is able to relate to any experience — and I mean any experience, whether you're a man or woman — and can help you breathe for a moment and assess the situation. There is an instant connection that only takes five minutes or less with her. With Lara, there is no "let's stay in touch" — there's a "we're already in touch." Her spirit just draws you in like an old friend and brings peace.
The best thing about working with Lara is you feel safe because she's walked in your shoes.
I was drawn to Lara and knew I needed her in my life, but wasn't sure in what capacity. She took time to meet with me and we figured out a plan together that was a combination of business and personal.The short term results were immediately feeling a sense of a weight being lifted from my shoulders. The long term results have been that numerous. Employees that needed to be gone, left by themselves. The employees that stayed raised their awareness and vibration. And money wise, we are up $70,000 in 6 months compared to last year. Lara has created an energy of healing and raised our vibration on a personal level which has translated into an elevated business and overall environment. I am forever grateful to Lara and her gifts she chooses to share with the world.