Thank you!
Here's your unique and powerful Light Language Meditation. Feel free to download or listen as often as you'd like!  
CLICK BELOW to Listen!  
Did you know your Soul has it's own language? 
Light Language is the Language of Your Soul.
If your soul is aching for more meaning, fulfillment and yearning for a higher and deeper way to express itself … Light Language will show you the way.
When people are in pain … emotional, spiritual or physical they often seek the language of medicine to cure what ails them. Sometimes they seek solace in alcohol or drugs.
But … when the pain is deep inside your soul, none of those things will do the trick.
Light Language will speak to your Soul and allow your Soul to speak to you so that your next steps are clear, enlightened and inspired.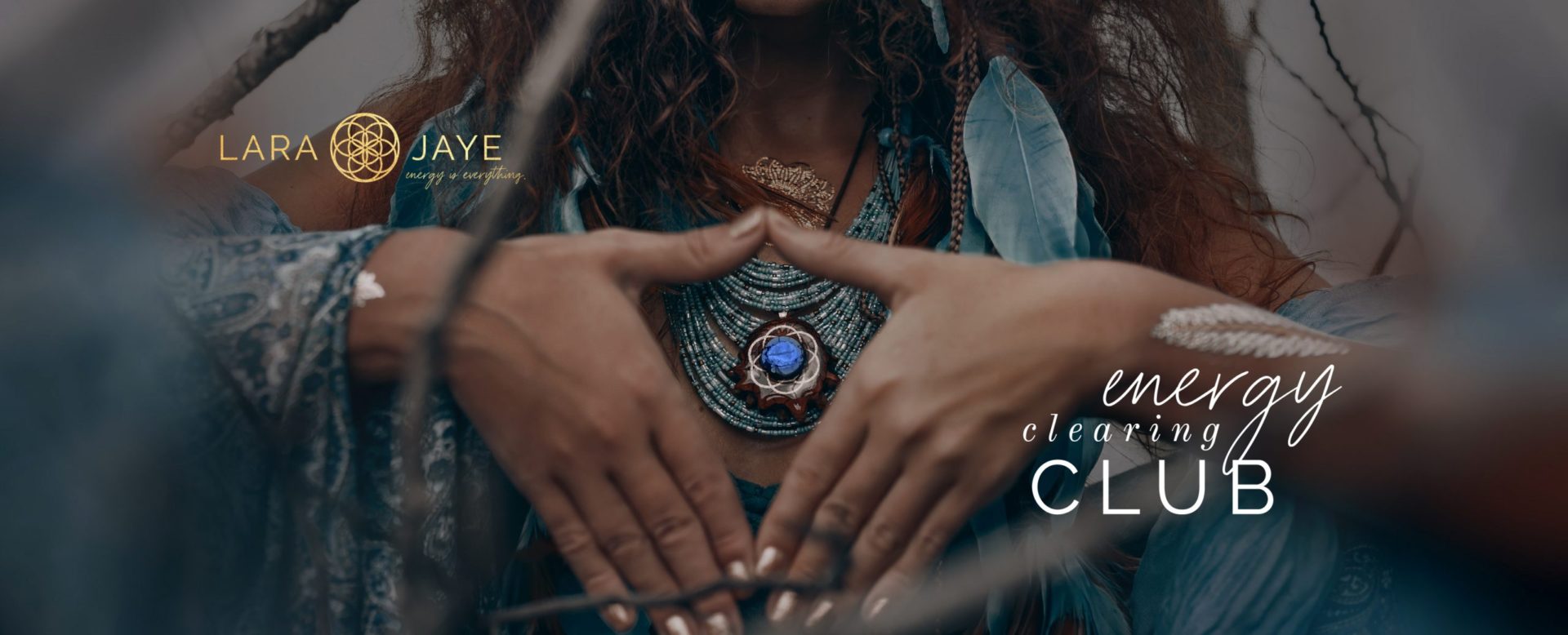 Hidden in our energy fields are the secrets to happy relationships, clarity, financial success, vibrant health plus more. Check out the

Energy Clearing Club

free for 30 days to clear your energy field and subconsious of that which holds you back.