Like mine, Your life is really good.
And yet…deep inside, you're not satisfied. Something is missing. Your soul yearns for more. So. Much. More.
You may have an insatiable desire to deepen your spiritual growth, strengthen your intuitive knowledge OR Lighten your load
There's a light that burns within you—it's time for you to turn up your wick and spread that light.
To unlock this amazing INFINITE POTENTIAL that lives inside of you, Lara connects to the spiritual realms while supporting you in tapping into your own guidance. 
This guidance—your gut, your intuition, your spidey-senses—whatever you call it, is your EDGE in life and business. It always has the perfect answer for you. It's your SUPER POWER!  
Benefits of Working 1:1 with Lara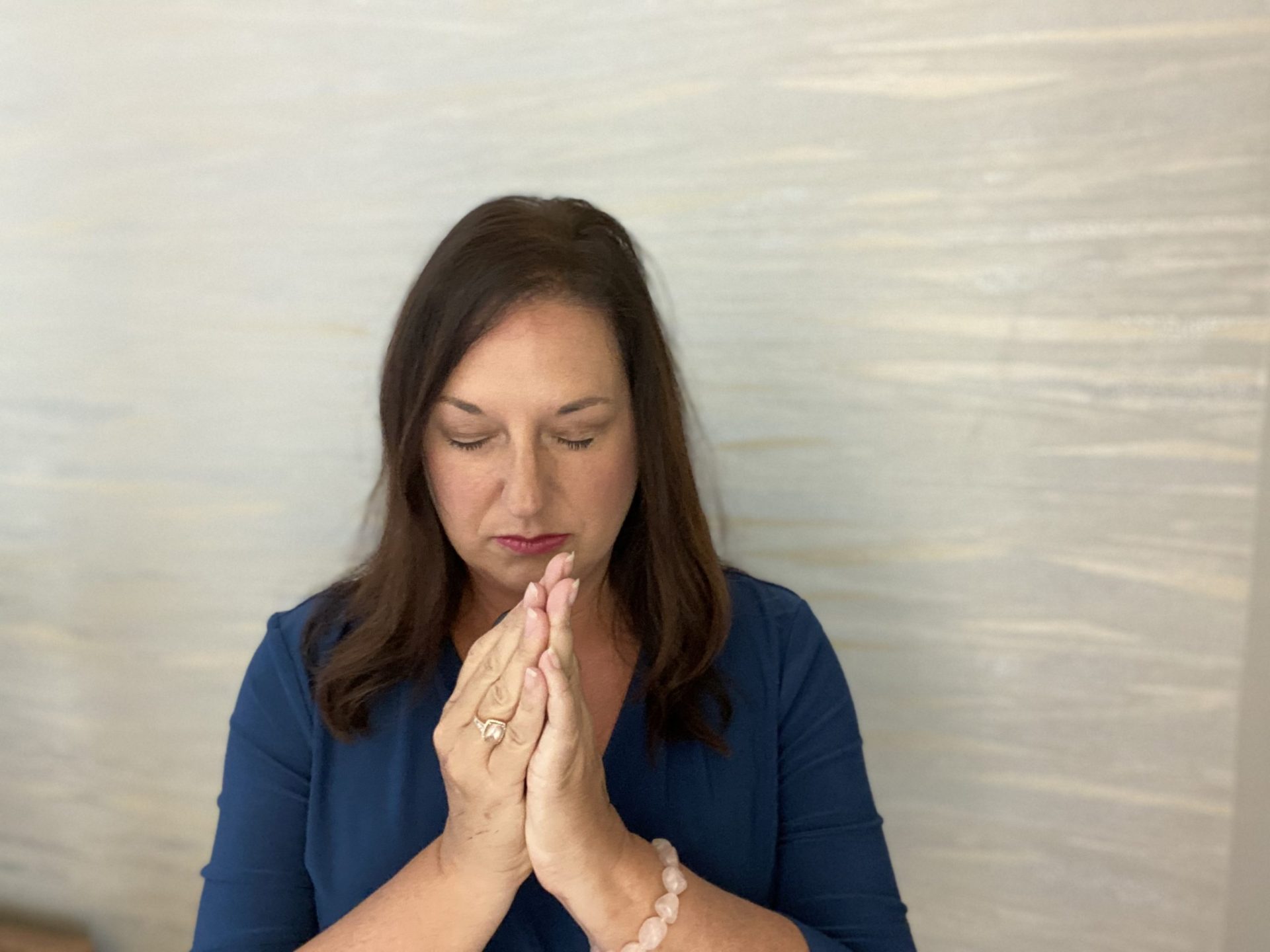 Is this YOU?
You want a SHIFT in your life and/or business.
You may feel stuck right now.
You have an insatiable desire for all things spiritual.
You want to learn to trust your own inner guidance.
You have the time, energy, and financial resources to commit and invest in uncovering what's possible for your life.
6 Month Coaching– What's Included?
12 – Twelve Sessions–over the phone on a private conference line.
All sessions are recorded for your convenience and kept in a private dropbox folder.
The sessions are always 2 per month for 6 months.
Our 2nd session is a Quantum Energy Healing Session to clear old trauma, beliefs, patterns, and more!
1 remote HOUSE CLEARING within the 6 months.
Exclusive Retreat & Live Event Discounts.
House + Space Clearing ebook.
Access to Shining Soul Clearing Club —21 hours of teachings and meditations + Lara's Top 10   30 minute Light Language Meditations.
'Top 10 Spiritual Practices for Busy Leaders' ebook.
'More Than Enough: Discover Your Limitless Potential & Live Your Bravest Dream' VIRTUAL CLASS.
'Shift the Energy of Your House' VIRTUAL CLASS.
Email/text support in between sessions (during office hours, allow 24 hours for response time in certain cases)
VALUED at over $10,000!  $7500 paid in full OR $1275/month for 6 months.
This work isn't for everyone. Especially if you're searching on your own, by yourself.  This 6-month PRIVATE deep dive will transform your life in ways you never thought possible.
Lara has limited spots for only a few that are 100% IN. If YOU are all IN, she's your mirror– 100% committed to your growth and holding space while lighting the path for you. Only YOU are responsible for the outcome of your life. After you apply are in agreement it's a solid GREAT fit, there will have plenty private time for healings, clearings, activations, direction, strategy, tools and tips. Limited space is available for those who fully commit to their growth. Lara will be your mirror, lighting the path for you!
Not quite ready for a 6-month program? Sign up for a virtual class or begin making shifts listening to Light Language Meditations!
Join Lara Jaye the 2nd Saturday EACH MONTH for a POWERFUL AND TRANSFORMATIVE healing. Prepare to release old stuck trauma, patterns that no longer serve you, energetic parasites, alleviate stress, clear your energy, raise your vibration, and more!  
Clear stuck emotions, thoughts, habits, patterns, and beliefs that no longer serve you—FAST!  For 33 days in a row, you'll receive a 5-8 minute audios that includes a channeled light language energy healing specifically designed to reset your energy field.
Learn at your own pace to unleash your potential, increase abundance, tap into your soul, clear your energy and space—and so much more.